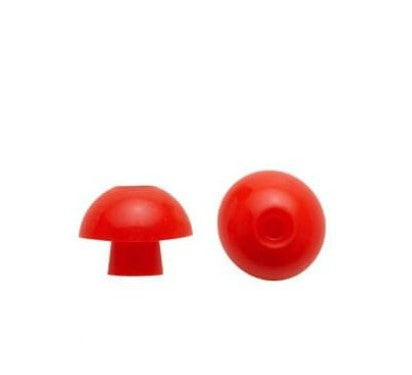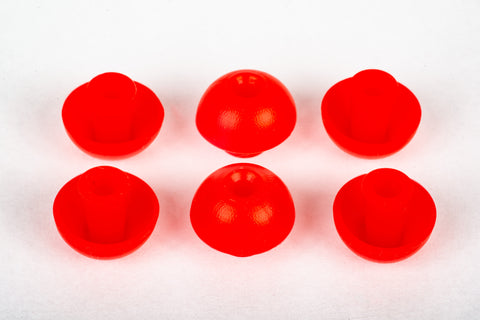 Audiology Market
Sanibel 8012980 ADI Ear Tips, Mushroom 14 mm Red, 100/bag
High-quality ear tips for optimal fit and seal. Latex free. Sold in packs of 100.
For use with the following acoustic immittance instruments and otoacoustic emission systems with CLEAR probe tip
Amplivox: all OtoWave versions.
Interacoustics: Titan, AT235, AA220, Eclipse, MT10, Sera.
Maico: EasyTymp, MI 22, MI 23, MI 24, MI 26, MI 34, MI 44, Easyscreen.