BUY THIS PRODUCT USING PROBE2023 CODE & GET 10% OFF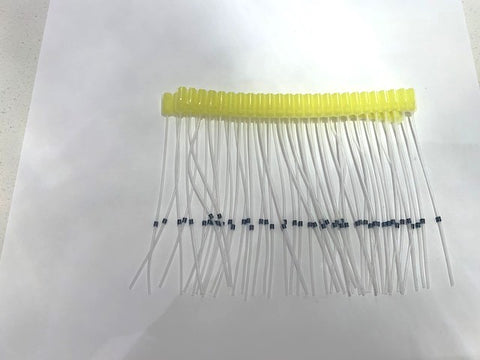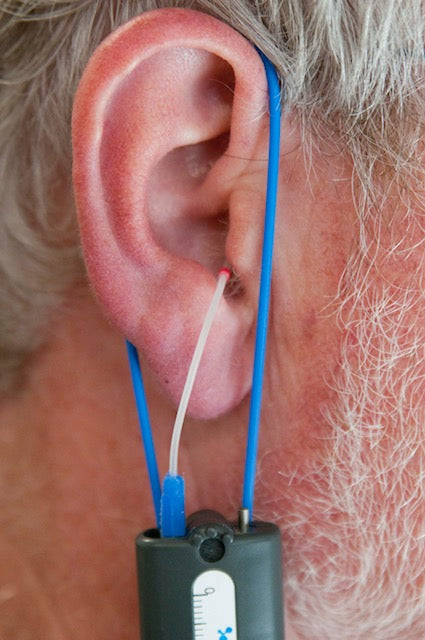 Universal Probe Tubes Yellow 50 Pack
We ship Canada wide using Canada Post and ICS Couriers.
Conceived and created by industry professionals, we know the ins and outs of the business on a personal level.
Now serving all over Canada! and USA (Washigton & California !) Free Shipping on all orders over $199.99
10% of every sale goes to Canadian Hard of Hearing Association!
Business Partners with Egger - Ear Gear - Second Opinion - BB Hearing-Flow Med, Canadian Hard Of Hearing Association